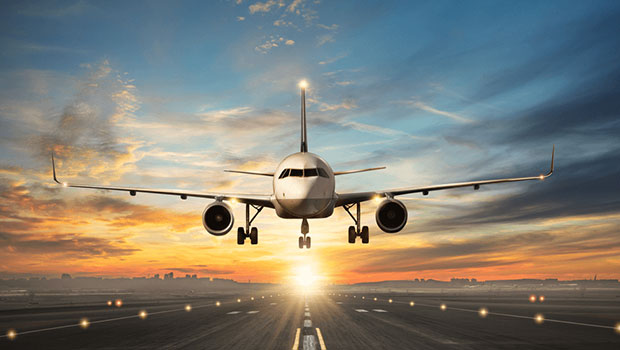 Cabinet decisions are as follows:
- In the coming weeks, we talked about the issues of entry and exit to our country and the countries from which visitors can come.
- The system, which will take effect from July 1. Regardless of whether all incoming people have Cypriot citizens, 3 different categories of countries have been created according to the level of disease spread.
Class 1 as follows: Malta, Bulgaria, Norway, Turkey, Germany, Austria, Finland, Slovenia, Hungary, Occupied Palestine, Greece, will be able to come under a 72-hour pre-departure check-out condition with negative results for the PCR test.
If there is a PCR test, he will be able to ride the plane. This test must be done before coming to our country.
Category 2: Dual PCR method will be applied to Switzerland, the Czech Republic, Croatia and other countries.
It will have a PCR scan before boarding. When he comes to Cyprus, he will check again.
He will go to his hotel or residence. If it is not positive, he can stay and if it is positive, he will be transferred to the hospital.
Category C countries will be the high risk category. There will be countries like the USA, Russia, Brazil, England and Iran.
Those coming from these countries will have to obtain a PCR before they arrive. When they arrive, they will enter quarantine for 14 days. They will pay for this at their own cost.
Country lists will be updated at least once a week by the Ministry of Health due to WHO data. These groups may change weekly.
We work assuming the system dates we set. If there are exceptional developments until these dates come, these decisions may change.