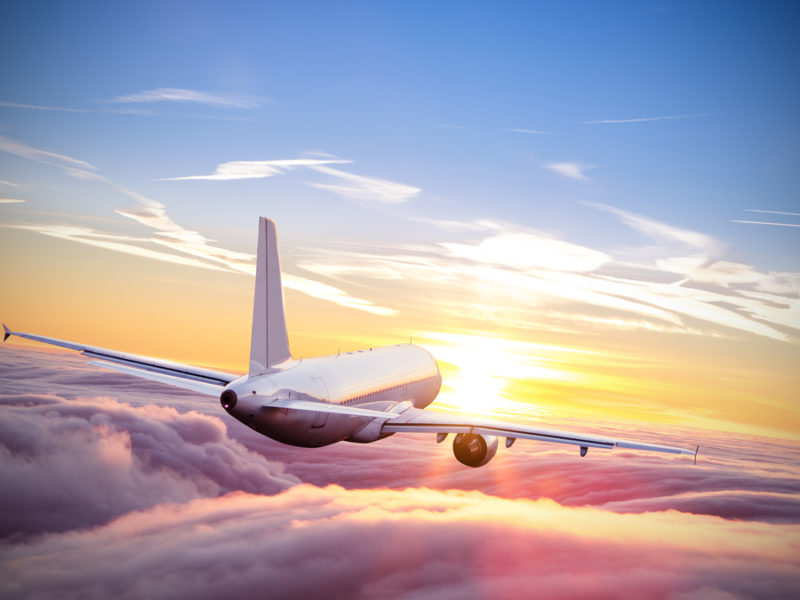 According to the plan,
10 June,
Bahrain, Bulgaria, Qatar and Greece
June 15; Flights to Germany, Austria, Azerbaijan, Czechia, Switzerland, Japan, North Macedonia, Lithuania, Hungary, Poland, Romania and Serbia The Netherlands and Kazakhstan flights are planned to start on June 20
the date set for the Scandinavian countries and South Korea is foreseen as June 22.
US flights will start. July 1 including China, Ukraine, Moldova, Uzbekistan, Canada and Sweden.
July 15 for Russia, the United Kingdom, Israel and Lebanon
August 1 Italy, Spain, Iran, Iraq, Saudi Arabia