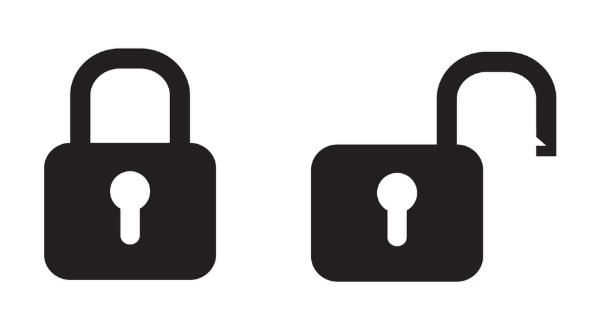 With no further cases of Covid-19 and the real hope that the TRNC will become the first country in the world to eradicate Coronavirus the Government has published its roadmap toward restoring something like normal life in the country.
They are taking things very slowly whilst seeking in some small way to ease the draconian restrictions which have applied up until now.
It has been announced that whilst educational establishments will remain closed at least until the end of June creches will be permitted to re-open on 1 June. Places of public entertainment and all sporting competitions will remain off limits until at least 1 June.
With effect from today (18 May) it will now be permitted to go outdoors for exercise, subject of course to maintaining social distancing. Many sectors, including tourism, are to remain shut down until at least the beginning of June.
Markets have been allowed to re=open as have barbers and hairdressers.
The prohibition on non-TRNC citizens entering the country has been extended to at least 1 June.
Hopefully, next month will start to see more areas opened up and some sort of normality restored